About Us
Innovative CAD and BIM solutions, delivered with passion and precision for over two decades
Pioneer in the field of BIM, QeBIM has been at the forefront of transforming the construction industry with innovative solutions for over 23+ years. Our passion for excellence, attention to detail, and commitment to quality have made us a trusted partner for clients across Europe and beyond. With over 1500+ successful projects under our belt, we have the expertise and experience to deliver customized CAD, BIM and Rendering solutions that meet the unique requirements of our clients. At QeBIM, we are dedicated to bringing BIM to life.
Our team of highly skilled professionals is the backbone of QeBIM. With a passion for innovation and a commitment to excellence, our team members bring years of experience and expertise to every project. We work closely with our clients to understand their unique needs and challenges, and develop customized solutions that optimize efficiency, minimize risks, and deliver exceptional results. We believe in continuous learning and improvement and invest in the latest technology and tools to ensure that we are always ahead of the curve. Our goal is to be not just a service provider, but a partner in our client's success, building lasting relationships based on trust, transparency, and mutual respect.
Our mission is to provide innovative and intuitive BIM solutions that empower AEC professionals to deliver projects more efficiently, sustainably, and collaboratively. We aim to be the trusted service provider for our clients, delivering high-quality BIM services that enhance their productivity, reduce costs and timelines, and mitigate construction risks. We strive to be at the forefront of BIM technology and research, offering cutting-edge solutions that transform the construction industry's operations. We are committed to excellence, integrity, uniqueness, and sustainability and aim to contribute to a better-built environment through our work.
We are a BIM company that promises to deliver industry-leading BIM solutions that can transform how you build. Our promise is based on a commitment to creativity, uniqueness, and quality. We promise to listen to your needs, understand your challenges, and work with you to achieve your goals with our tailored solutions. We promise to provide you with the latest tools and domain expertise to optimize your building projects. We promise to be your partner, advisor, and consultant at every step. Above all, we promise to deliver results exceeding your expectations and earn your trust and loyalty through our unwavering dedication to your success.
What makes us the most trusted service provider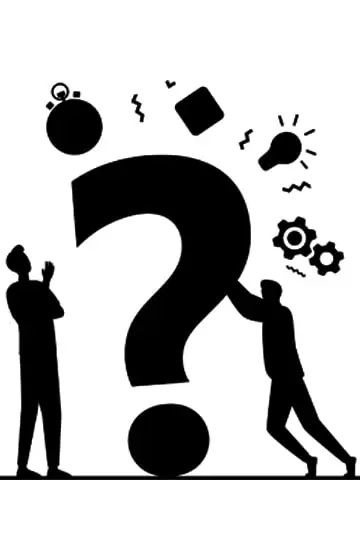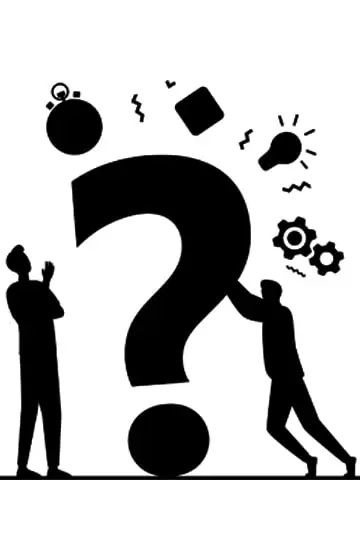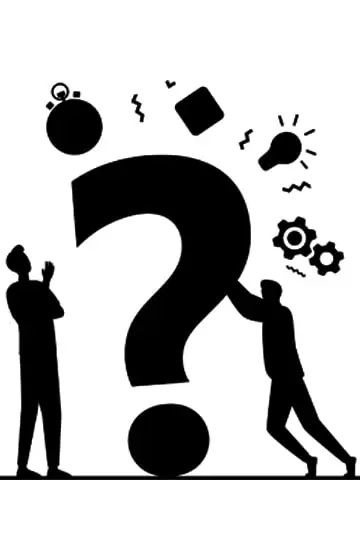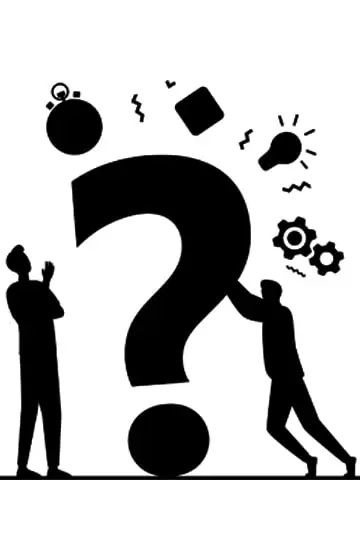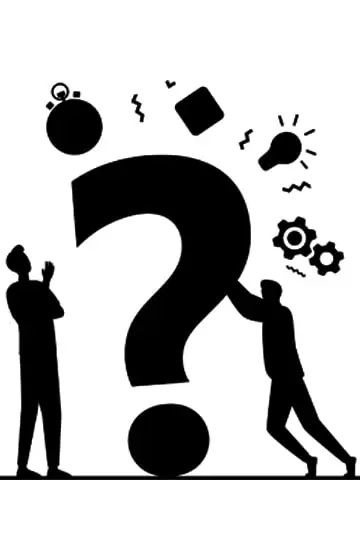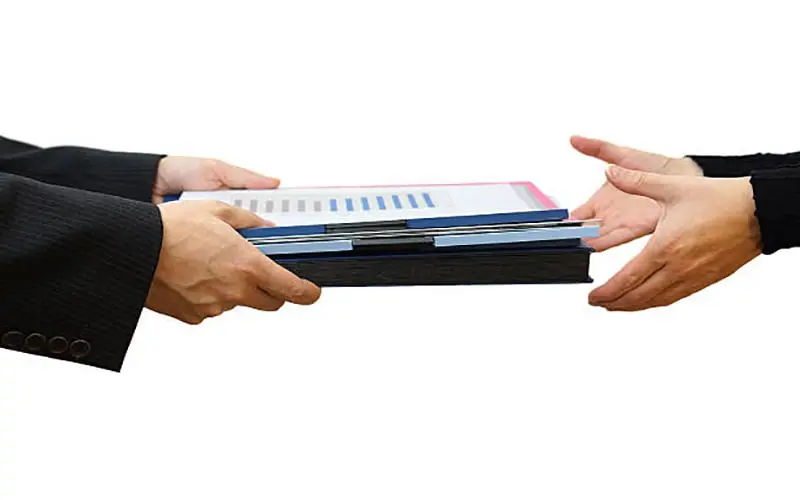 Step-1
We get the input document with Project Specifications from the client
Step-2
We identify the scope and send the proposal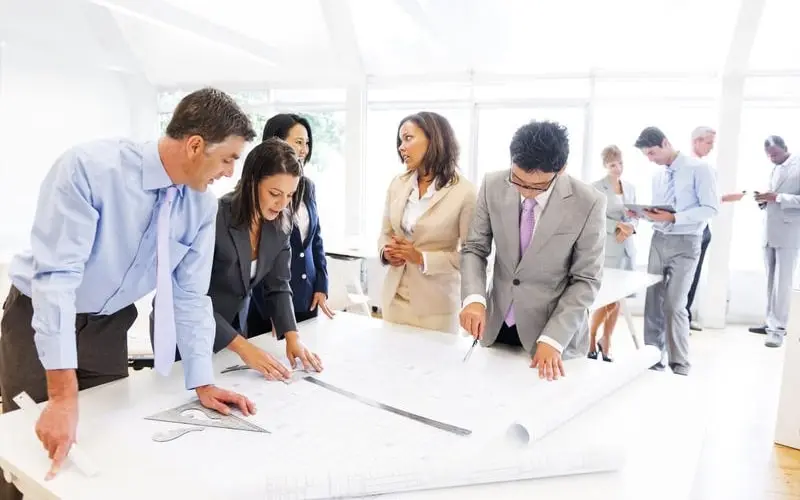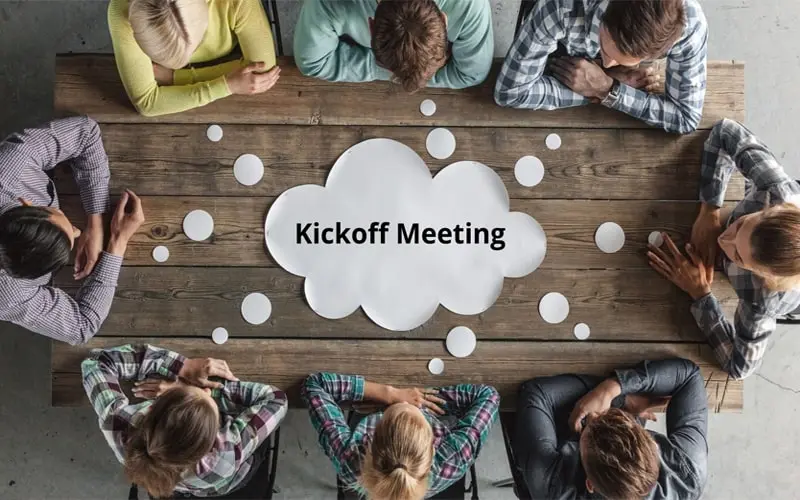 step-3
 If the proposed solution is approved, we conduct the Kick-off meeting where the project managers discuss the project with the team; if not, we evaluate and send a revised quote for approval
step-4
Post-kick-off meeting, BIM coordinators and modelers are assigned to the project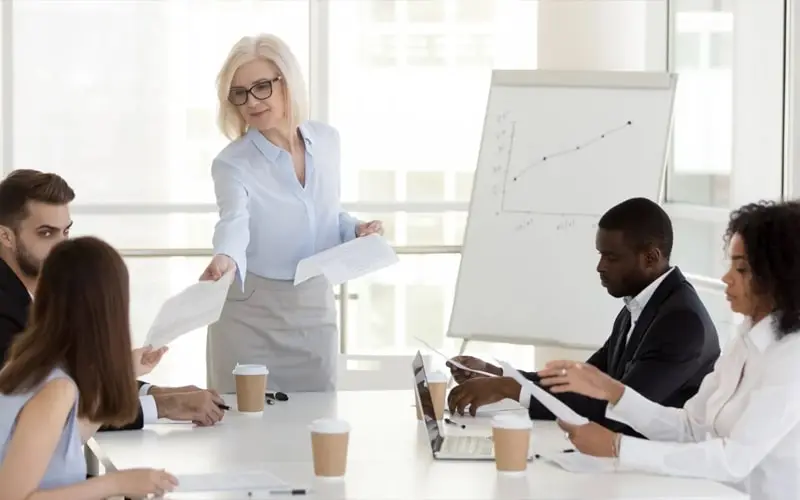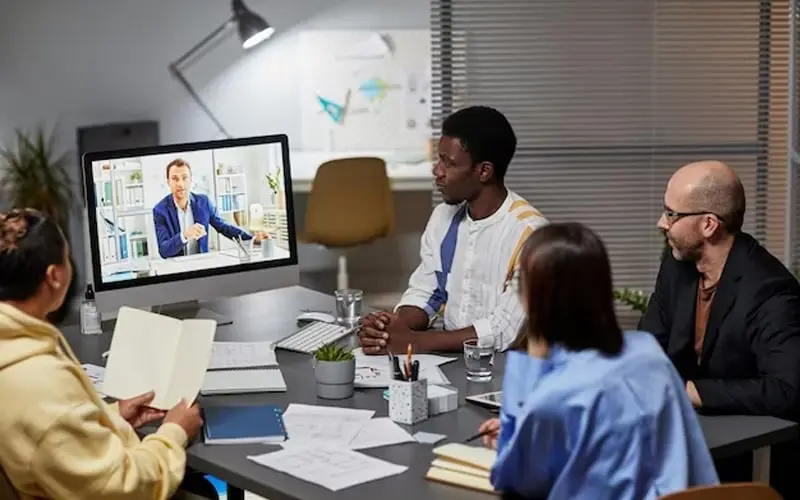 step-5
 Online meetings are conducted periodically with the client to discuss the project progress, reviews, and feedback.
step-6
Intense QA and QC process is conducted to check on the output quality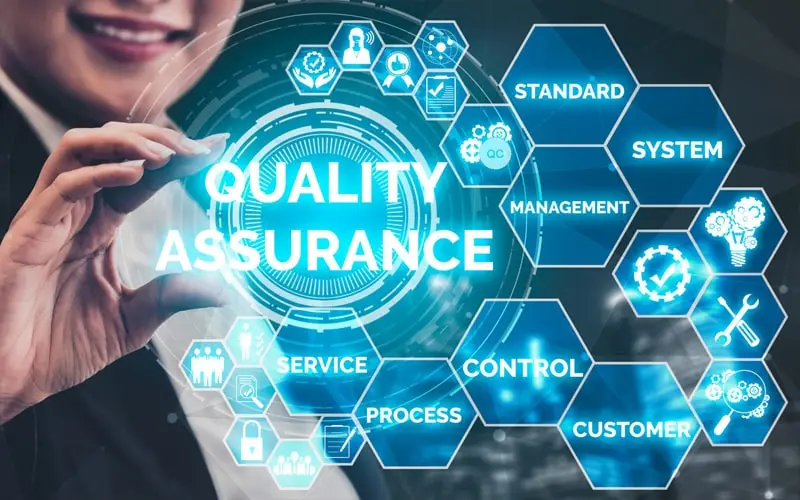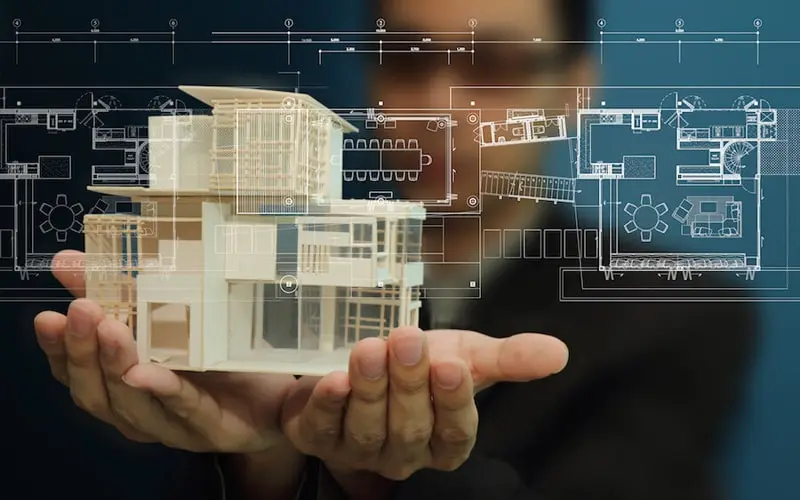 step-7
Final output is thoroughly checked by the project manager and then delivered to the end client.