Innovative CAD and BIM Solutions for Modern Construction
As a leading CAD and BIM service provider, we offer a wide range of pre-construction and architectural services to help stakeholders, design firms, contractors, and construction managers build, operate, and maintain their construction projects with ease and efficiency.
We leverage our professional expertise, cutting-edge technology, and customer-centric approach to deliver high-quality and cost-effective solutions tailored to meet your project requirements. With over 1500+ successful projects completed in 20+ countries, we are committed to providing our clients with the best possible experience, from project conception to completion.
23+ Year
Domain Experience
All Project
BIM
CAD
Rendering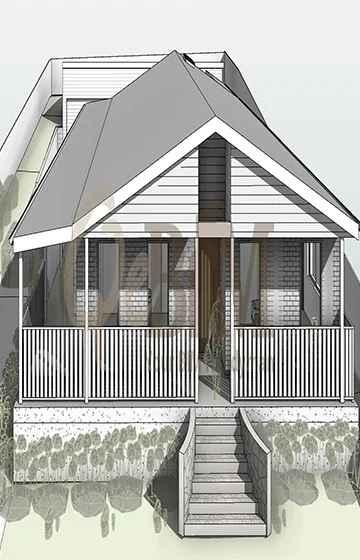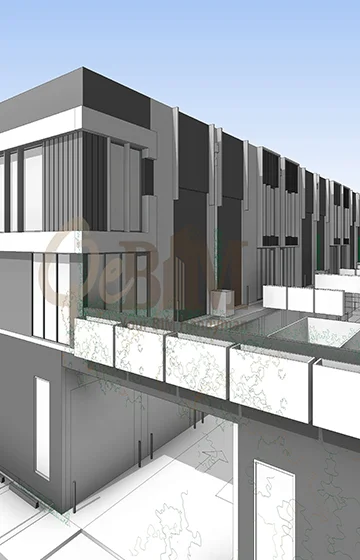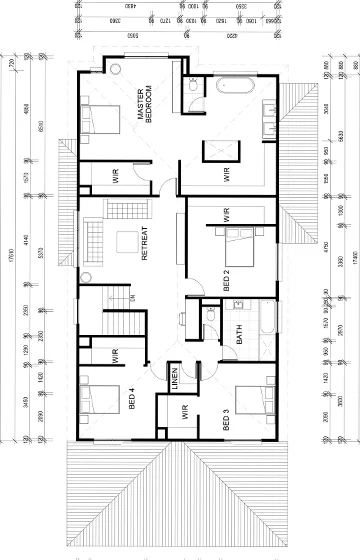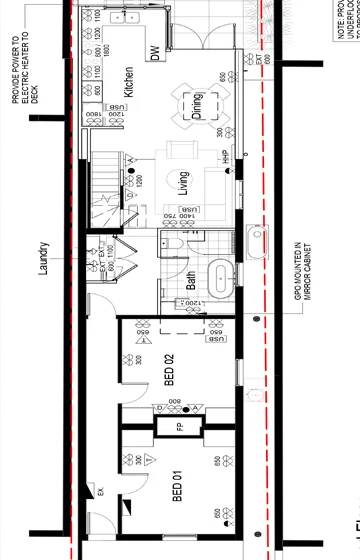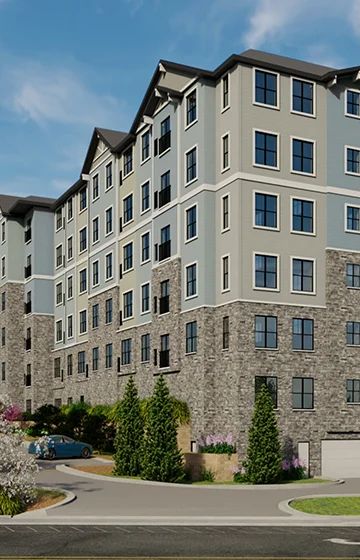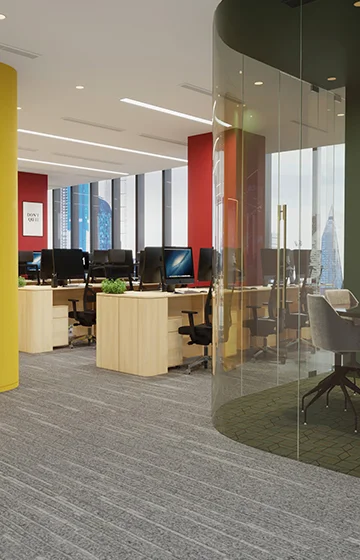 Build better with Us
Our team of professionals are passionate about creating exceptional structures for our clients. With our expertise in architecture, engineering, and construction management, we bring a fresh perspective to every project we undertake.
Our mission is to provide innovative solutions and superior service to our clients, using state-of-the-art technology and sustainable design practices. We believe that every building should be a reflection of its environment and the people who use it, and we work tirelessly to make it a success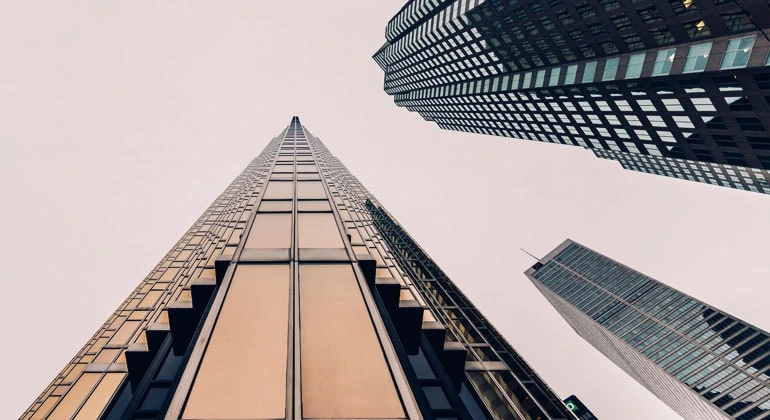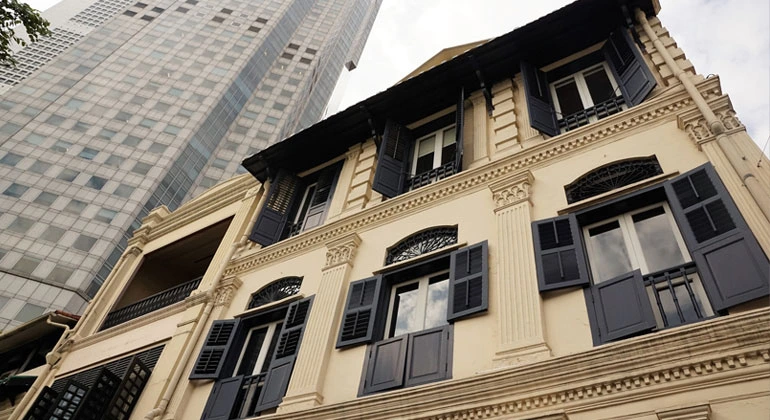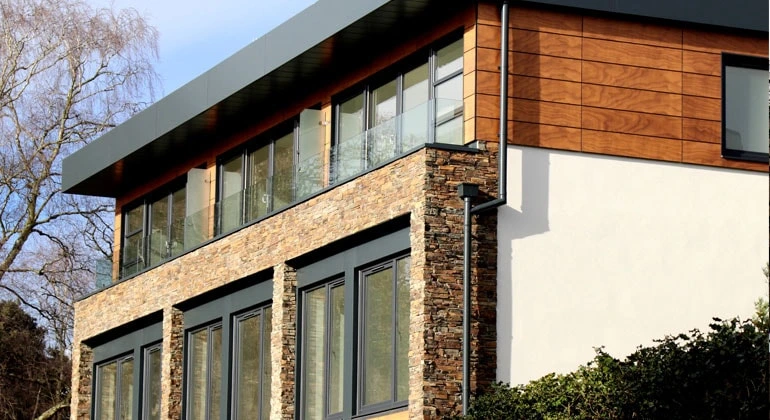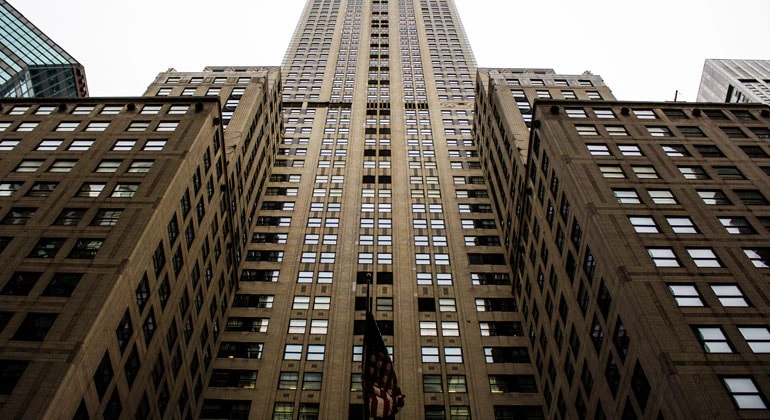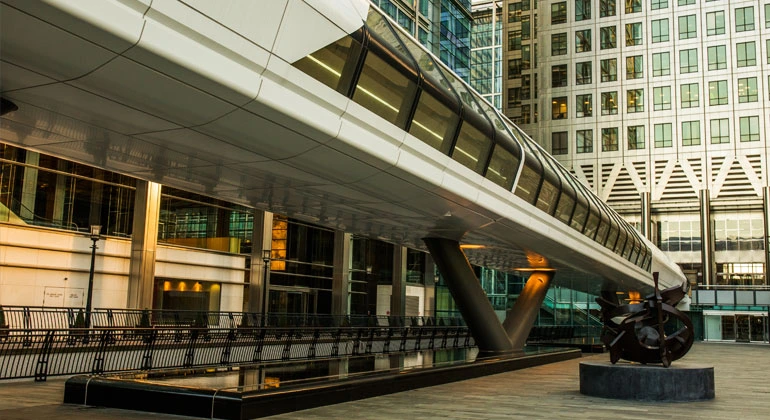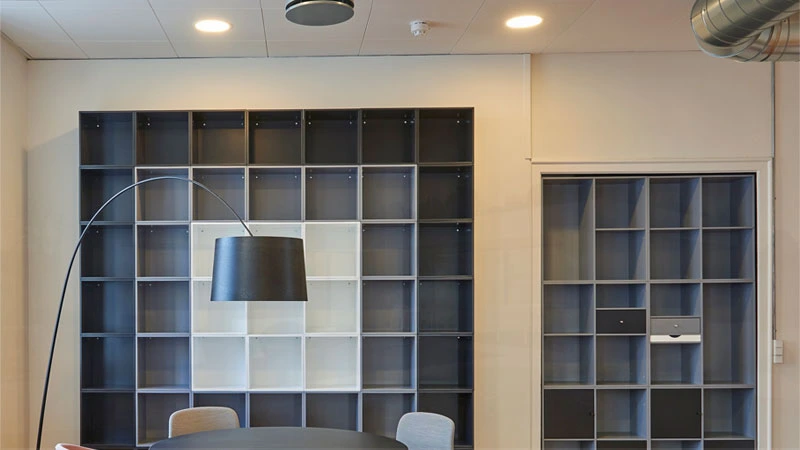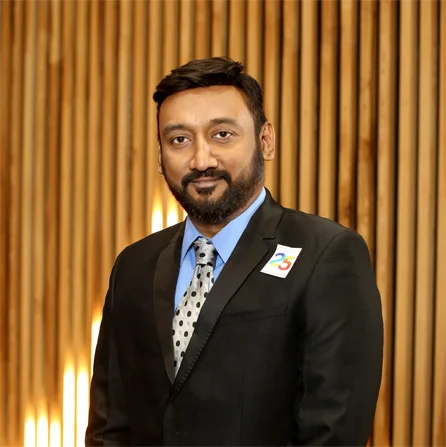 Founder & Group Director
Amit Mehta

(Founder & Group Director)

A Thinker, An Expert Marketer, A Serial Entrepreneur, and a self-proclaimed Me-Phobic all rolled into one. Amit is the Founder of QeCAD and Group Director at Ace Infoway.

In his career of 19 Years, he helmed a myriad of successful ventures in technology, eCommerce, real estate & architecture industries.

A campaigner of creating a fun company culture, the team and organization have grown manifolds under his unique style of leadership.

There's never a dull moment when he is around and that's what makes him the most loved director voted unanimously by the entire team.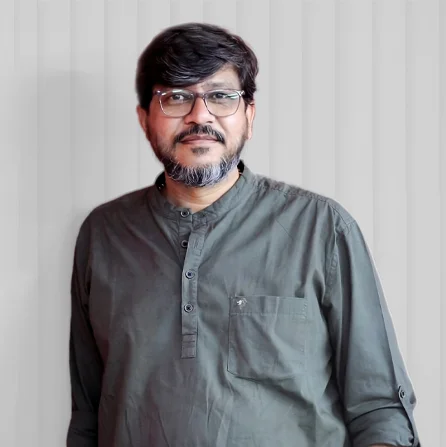 Chief Operating Officer
Jay Vaishnav

(Chief Operating Officer)

Jay graduated from AVPT and Jay has been engaged in many facets of Architectural and engineering projects for some twenty years.

Jay serves as a Chief Operating Officer at QeCAD. He is multi-tasking and a perfectionist at every activity he takes charge of.

Jay is a member of AIA (American Institute of Architects) and believes in walking side by side with the changing technology. He is always there for his team in any way possible and thrives to motivate them to achieve the best results.

With his analytical mind and attention to detail, he always ensures that team delivers quality results and with an excellent service. He also has strong strategic sales, people and project management skills.

Though based offshore he meets every client in person and makes sure that there is no doubt left.

His never-give-up attitude fuels his constant drive for improvement and growth of the company and team.
Ravi Dabgar
(Sr. BIM Project Manager)
A graduate of Civil Engineering and a BIM expert holding extravagant knowledge in the architectural domain, Ravi has been serving the AEC industry for more than 21 years. Throughout his professional journey, he has been involved in BIM for around 15 years, managing diverse projects like Infrastructural Roads, Metro Rails, Industrial, Commercial, Residential, Mixed-use, High-rise buildings, Healthcare facilities & Historical Monuments.
He is proficient in creating and strategizing BIM Execution plans to implement projects successfully. He is technically sound and is accomplished with various architectural software like Autodesk Revit, AutoCAD, NavisWork, InfraWorks, Dynamo, Recap 360, and Solibri Model Viewer.
He has headed many BIM projects for practical evaluation, scope discovery, planning, project initiation, Execution, quality check, and hassle-free deliveries. He is passionate about the architectural and technical domain and keeps himself up to date with the latest trends and advancements in the industry. He is fond of various music genres and is interested in reading too.
Pushpa Sahu
(Asst. Vice President - Business Development)
Pushpa graduated from JIET with a Bachelor of Electronics & Communication Engineering and in her professional experience of 6 years spans, she has served as a Asst. Vice President - Business Development and has organized seminars, trainings in many parts of India for an Audit company. Also frequently travelled to Australia,
Dubai and has met with clients. It comes to no surprise that she is passionate about architecture.
Pushpa oversees Business Development and marketing activities, including Client communication, managing social media channels and keeps participating in Expo's and seminars.
She believes in thinking out of the box and her thirst to learn something new every time makes her inspired. She strives to be the best version of herself by each passing day.
Rajeshwari Rathod
(Sr. Architect & Project Manager)
Rajeshwari is an industry expert with a degree in architecture. She holds 24+ years of domain experience and expertise. She has worked with India's Best Architects and Interior designers for around 10 years. She has diverse project experience, including a showroom for Modular Kitchens and Wardrobes, a showroom for India's Royal jewelers, a corporate office of IT companies, and many more. She is a leader with exceptional technical and analytical skills and is good with crucial decision-making. In her free time, she explores nature, reads different genres of books, and involves herself in creating something artistic on canvas.
Dhaval Shah
(Sr. BIM Project Manager)
An Explorer and passionately addicted to ArchiCAD holds a Diploma in Mechanical Engineering and has been working on architectural grounds since 1996.
Dhaval has been a player in the Architectural CAD field - ArchiCAD, AutoCAD, and Revit for around 26 years dealing with clients overseas. Throughout his professional journey, he has catered to diverse roles initiating, from CAD technician to BIM Project Manager. He has been an ArchiCAD Trainer and a BIM Administrator providing training to around 250 plus users for more than nine years and has established robust BIM strategies for many architectural projects like Bungalows, Independent houses, to very Large Residential and Institutional Projects.
He possesses strong analytical and mathematical skills and is fluent in technical problem solving suggesting new ideas, architectural procedures, and strategies. He is good with calculations and estimations and prevents project overruns.
In his spare time, he loves to capture nature, people, and events. He also holds a strong interest in reading and solving mind games.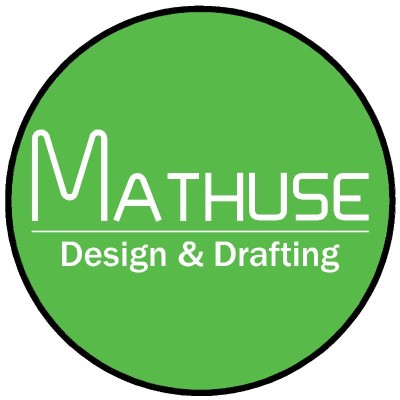 Steve Smith
I have been exceptionally happy with the team at QeBIM and the quality of the renderings of project homes they have produced for me. They delivered in very short time, and followed the brief exactly. The communication back and forth between us is easy and responsive. A great job all round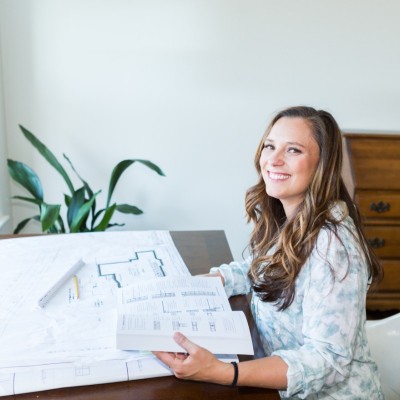 Courtney Rombough
It is always a pleasure working with Priya and her team at QeBIM. They not only save me time but have always been on time or early for the deadline. They ask questions when needed and don't assume keeping the whole experience pleasant and efficient. I would highly recommend them to anyone who is looking for CAD and BIM requirements for their project.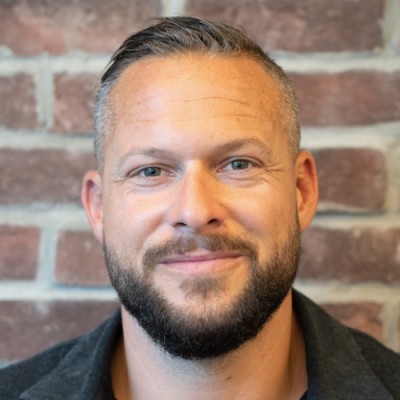 Jordan Harrison
QeBIM was unbelievable. I was very impressed by how quickly they worked for me. Their service was top notch, pricing was good and the quality was great. I highly recommend their service!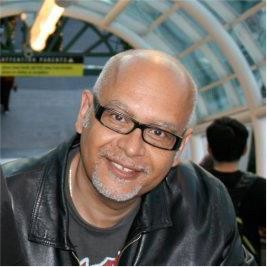 Shaheer Gobran
We have worked together with QeBIM on several project and have been very happy with the quality and speed in which each project was completed. I would be very happy to recommend QeBIM to anyone considering using them.